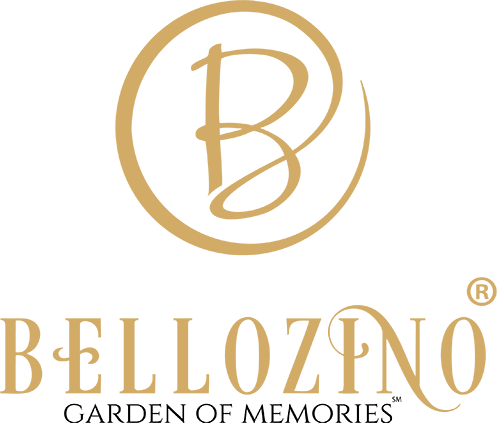 Intern, Business Relations & Customer Excellence
Name of Business
Bellozino LLC
Address
72-11, Roosevelt Avenue, Jackson Heights, NY-11372
Do you have an existing intern program?
No
Are you looking for students with
High school Degree
Attending 2 year college
Job Posting
Reviewing all written communication, daily/weekly events, and Banquet Event Orders to determine hall setups, hall/station assignments, buffet décor and enhancements as they relate to banquets set-ups.

Working as a point of contact for party booking and being aware of the pricing strategies to deal clients effectively.

Supervising event hall setups, service and maintenance of all event spaces and equipment.

Performing the management of the inventory for events so that all party supplies, service wares are up to date. Liaising with Finance for necessary purchases/procurements.

Working with culinary team to ensure Menus for the upcoming two weeks are delivered for their onward preparation.

Greet incoming and departing Guests warmly with a genuine smile and eye contact; with a view to ensure a great customer experience.
Position Requirements
Must be able to articulate clear greetings and farewells to Guests, as well as being able to understand requests for assistance.

Must be able to hear well in a loud environment in order to answer telephone and respond to Guest requests.

Must be able to work at least 20 hours.

Must be able to carry trays or supplies (10-30 lbs.)

A desire to help out where needed and work as part of a team

Passion for providing extraordinary service

The ability to thrive in a fast-paced environment

An appetite for learning (and great food)
Will these positions be paid by your company?
Yes
Language skills needed? (Please list, if other)