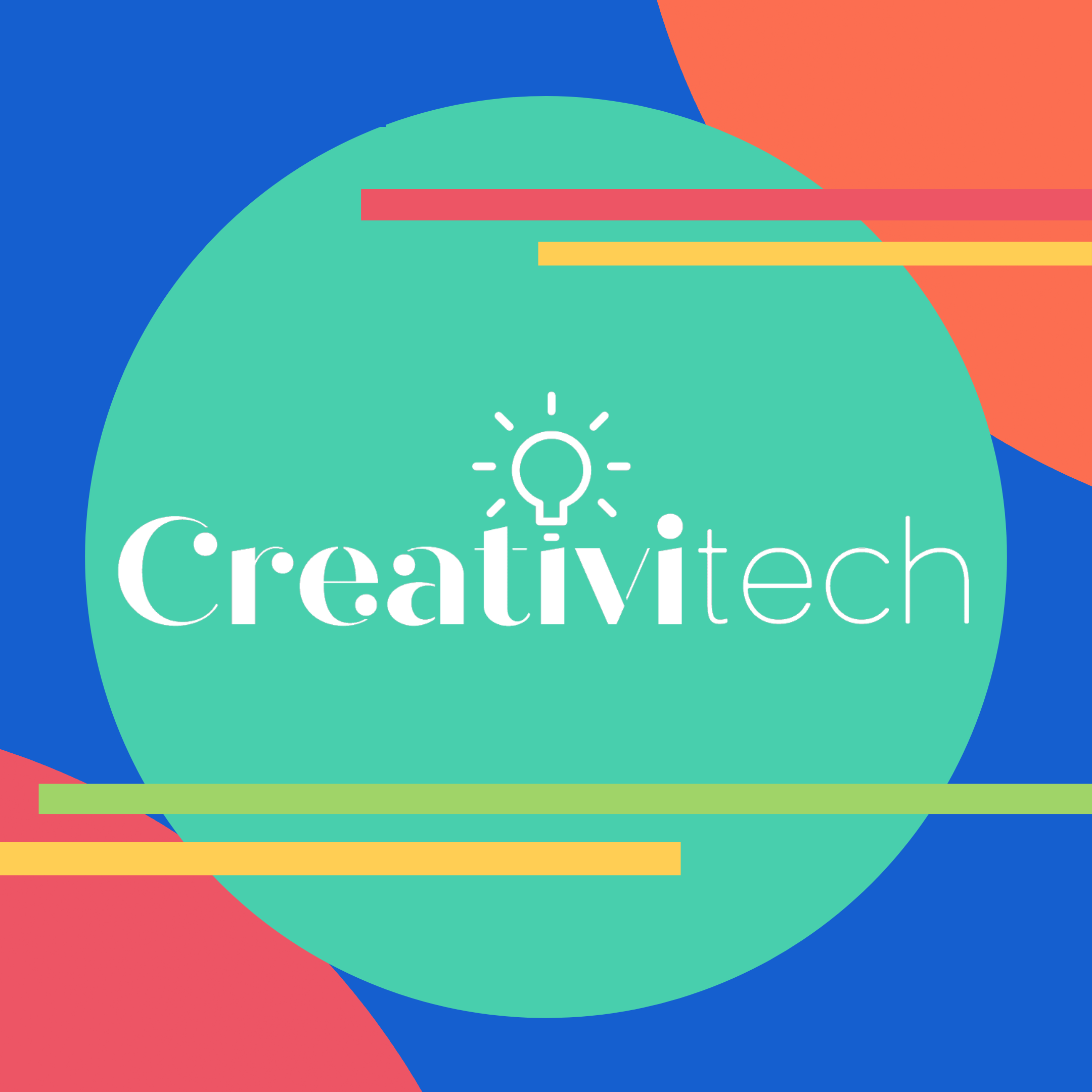 Social Media / Content Creation
Name of Business
Creativitech
Industry
Social Media / Digital Marketing
Address
163 avenue Howard Beach
Do you have an existing intern program?
No
Are you looking for students with
Attending 2 year college
Attending 4 year college
Interested in potential interns with the following majors (Please List)
Digital Marketing, Social Media Marketing, Graphic Design, Communications
Job Posting
Creativitech, LLC is searching for a Marketing and Social Media Intern to advance the organization's mission and services. The Intern will be responsible for assisting with the implementation and development of marketing, social media, and internal/external communications strategies and content.
Responsibilities:
* Draft social media content
* Contribute to content creation
* Build and execute a social media strategy
* Curate a weekly and monthly content calendar
* Manage postings across all platforms
* Analyze what content drives the most engagement
* Brainstorm and pitch content ideas
* Develop and implement marketing strategies to attract new clients and engage existing stakeholders
Requirements:
* ACTIVE USER OF INSTAGRAM or FACEBOOK
* Experience with Canva, Hootsuite, or other design and automation platforms
* Currently pursuing Bachelor's degree
* Preferably, have at least one year of marketing experience (can include internships)
* Ability to work remotely and attend virtual meetings
* Hours can be flexible and we are willing to develop a schedule around your academic calendar
Skills required:
* Excellent organization, writing, and communication skills.
* Strong interpersonal and time management skills.
* Detail-oriented with the ability to meet deadlines
* Adept at using a wide range of social media platforms including Facebook, Twitter, YouTube, Google+, Instagram, LinkedIn, etc.
Hours/Days: Flexible
Will these positions be paid by your company?
No
Do you wish to have candidates screened (if possible)?
Yes
Language skills needed? (Please list, if other)
Other computer skills needed?
Canva or Adobe Creative Suite, Instagram Savvy
Will you provide training for any skills?
No
Is there potential for this to be a permanent paid job?
Yes