If you would like to share a business update, a change in business hours, event cancellations or postponement, or any update on your business, please email us details to info@queenschamber.org with the subject line - QUEENS BUSINESS CORONAVIRUS UPDATES.
Please read our latest QUEENS CHAMBER OF COMMERCE PRESS RELEASE. 
Atlantic Services has contracted with compounding companies manufacturing  large quantities of hand sanitizers to cover demand. The product is packaged in 1 Liter bottles @ 19.98/12 per case (239.76). Easily refills wall dispensers. The formula is produced as per guidelines set forth by the World Health Organization (SDS Attached). We will be happy to procure all orders while supplies last.
DH2 Chauffeured Transportation - If you  in need are in need of private chauffeured services, please reach out to DH2 Chauffeured Transportation. We are working to keep you safe during this time. Click here for more information.
GILBAR INDUSTRIES - 
During the COVID-19 outbreak we are reaching out to our industry partners to provide proven Air Purification Technology Solutions for Indoor Air Quality. Eliminating mold and reduce the spread of airborne viruses and bacteria that pass through normal filtration systems.
Click here to find a summary of four products we are recommending for our clients:  As we fully understand the timing to integrate a permanent solution in to the existing Mechanical Systems may not be optimal, we represent many portable products that simply plug in to the walls and can handle variable square footage spaces.
If we can be of assistance or you require more information please call or email Lawrence Martello @ 917 579-5151 or lmartello@gil-bar.com.
JC Elite Construction is now offering cleaning and sanitizing services. They can assist in the building and set up of temporary tents, trailers or decontamination chambers (temporary or mobile) as well as any other emergency services pertaining to the COVID-19 Corona Virus. They can be reached at 855-452-3548 for all your inquires and concerns. For more information click here.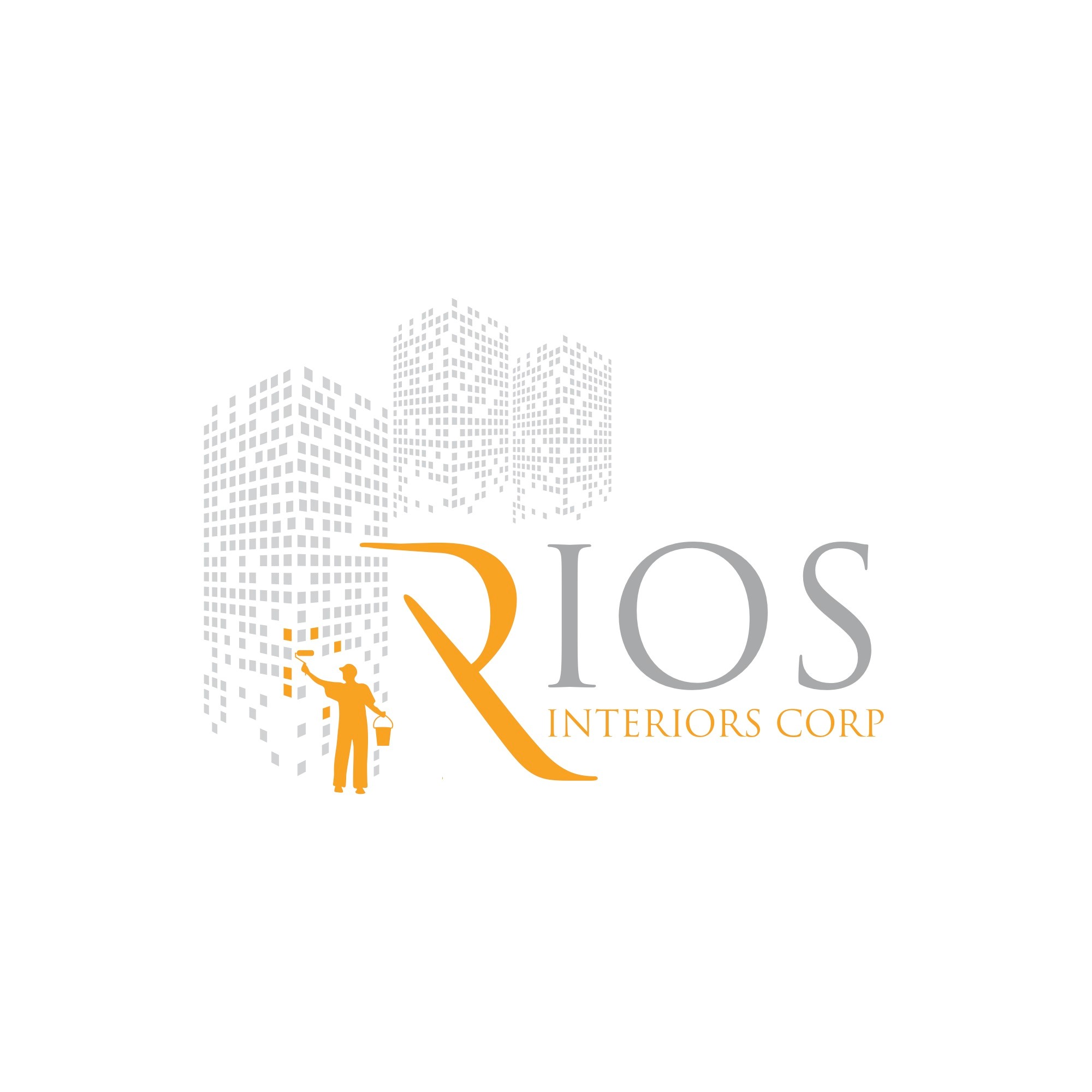 RIOS Home Improvement Contractor providing Residential and Commercial Disinfecting Services. EPA Certified, Disinfection Training Certified,Licensed, And Insured. Credit Card is now accepted.
 Website:https://riosinteriorscorp.com
RDS Same Day Delivery Services - for more information visit our website.
Safety Facility Services is a Queens Chamber of Commerce Member facility services organization providing janitorial cleaning, security and concierge services, lighting, window cleaning, pest control and other services to thousands of clients nationally. With the Coronoravirus outbreak, they have been partnering with clients in a few ways – one of which is providing support staff as temporary coverage. They have the ability to supply additional staffing to your facility within a few hours' notice. They provide top of the line disinfecting technology utilizing positive ions and a disinfecting mist spray to ensure all areas area properly disinfected as well as safety personnel disinfecting all high touch points including elevators, doorknobs, handrails, electronics and other areas. For more information click here.
Servpro - Weekly fogging special.